---
A blitz trip to Sacramento.
Lessons from Southwest.
Great book resource.
Favorite quote of the week.
Let's rock…
MARKETING TIP
Why Are They Profitable?
So my wife and I took my oldest (now 14) up to Sacramento
for the State Championships of the Academic Decathalon.
It was a great, great showing.
We ended up getting 5th place overall (against some heavy
competition from LA & OC).
In my daughter's specialty, the Super Quiz, we tied the LA
school for first place.
So, officially, we are the co-State Champions for the
Super Quiz! 
Yep, that's the big trophy below…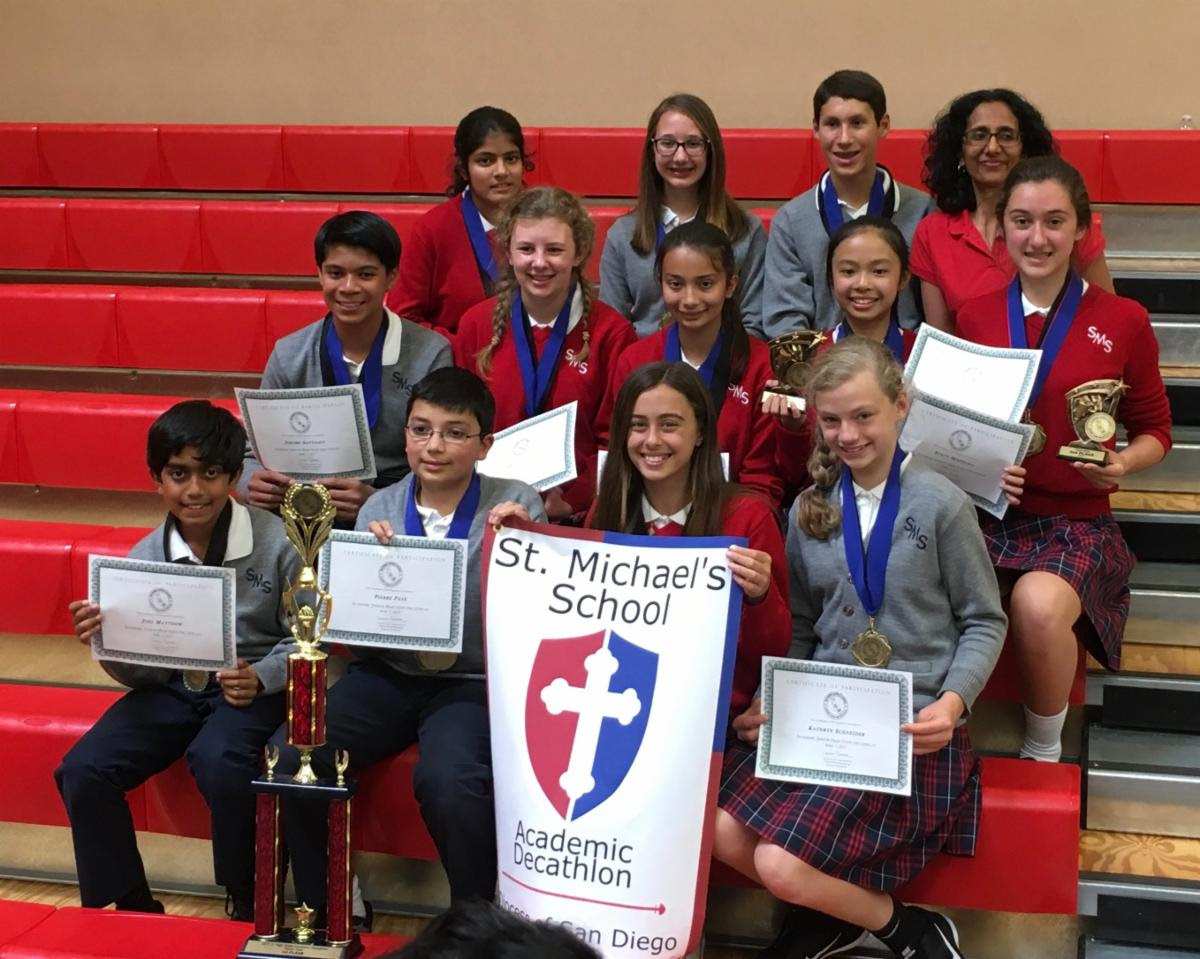 Congrats to all of the participants who worked
so hard.
We never realized how smart some middle schoolers
were until this event!
Coming Home…
We drove up but flew home on Southwest Airlines
late Saturday night to get back for a volleyball tournament
on Sunday. 
If you haven't flown at night in a while, it can be so beautiful!
After about 20 pictures, we finally got one to show up
as we were coming in to San Diego…
So many marketing lessons from this trip!
One that comes to mind is from Southwest Airlines.
Why are they the only 'always profitable' airline?
The mantra is…
'Keep it simple'
For example…
1. Only one type of aircraft (Boeing 737's)
2. Point to point routing vs. hub & spoke type models
means simpler routes
3. Simple pricing – no 'bag fees', 'food fees',
no 'first class', simple & easy
4. Everyone is on the same team – pilots also help
clean the plane, saving time & money
Question for you…
Is there something in YOUR business
that needs simplifying?
If a consultant were to come in…
Would they recommend you continue offering everything
that you do today?
Odds are, nope.
They would recommend simplifying what you're doing.
And to focus on what's working the best.
Keep it simple and profit more!
---
PODCAST RESOURCE
I've been a guest host on the fantastic Habits2Goals podcast for this season.
We've had 1000's of downloads and a lot of great reviews.
It's an easy listen, fun, and you'll definitely pick up something to make you more successful.
Check it out!
https://itunes.apple.com/us/podcast/habits-2-goals-habit-factor-podcast-martin-grunburg/id953300407?mt=2
And…
Please give us a review after listening!
---
WORTH READING
---
QUOTE OF THE WEEK
Gotta love that quote from the Southwest Airlines co-founder, Herb Kelleher!