One of my clients shared the best story about the motivation we have for GAIN vs. FEAR of loss.
Jill Addison, owner of FA Client Machine (whiteboard videos for financial advisors) was talking about the new rule in California where you have to 'purchase' grocery bags for 10 cents each.
Or… you can bring your own.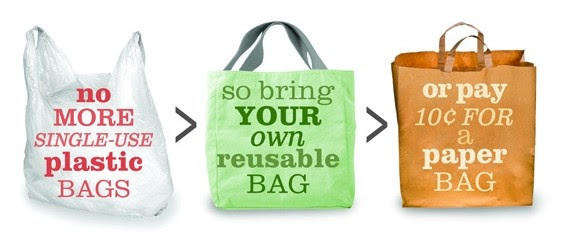 So, did you know that in the past you could actually get a 5 cent REBATE when you brought in your own bag.
But…
Very few actually did because it was a gain (savings) of 5 cents.
But, as soon as they start charging 10 cents…
WAAMMMMOOOO!!
NOW all of a sudden…
Everyone is up and arms and storing bags in the trunk of their car!
Fascinating…
The pain of loss is almost always a greater motivator than the possibility of gain.
---
HOLIDAY POWER 
Leverage Valentine's Day
So… whether you're single or have been married for years, Valentine's Day has become a VERY big holiday.
It is a $20 BILLION dollar day of love – and buying something for your pets counts as well!
Here are the gifts most in demand… 
Is there something you can work into your sales over the next week… even just including something on this list as a fun "bonus" can be enough to push someone over the edge to a purchase.
---
FUNNY FOR THE WEEK
Yep, people really do this…
---
QUOTE OF THE WEEK
Still to this day, Disney is using some of the thoughts and ideas from Walt.
And remember Walt passed away in 1966!