I felt like I was stepping back in time this Christmas…
My oldest daughter asked for a vinyl record player.
And my youngest daughter asked for a Polaroid camera.
Really!?
Yep!
Here's my oldest, holding her Elvis water bottle and the record player in the background.
She is a HUGE Elvis fan and has been to Graceland 2 times now (and is planning a 3rd!).
Funny thing?
They both absolutely loved this old school Christmas!
I'd forgotten what a unique sound vinyl records have, but it was really cool to see them getting excited about scratchy sounding music and little Polaroid pictures 🙂
---
MARKETING TIP 
Limit Choices 
One of the coolest marketing things I saw over Christmas was the NEW Amazon store at UTC mall in La Jolla.
Have you seen this yet?
Funny how Amazon drives out all of the small bookstores…
Then decide to open one up themselves!
What they did was genius however, take a look at these pictures I snuck in just for you…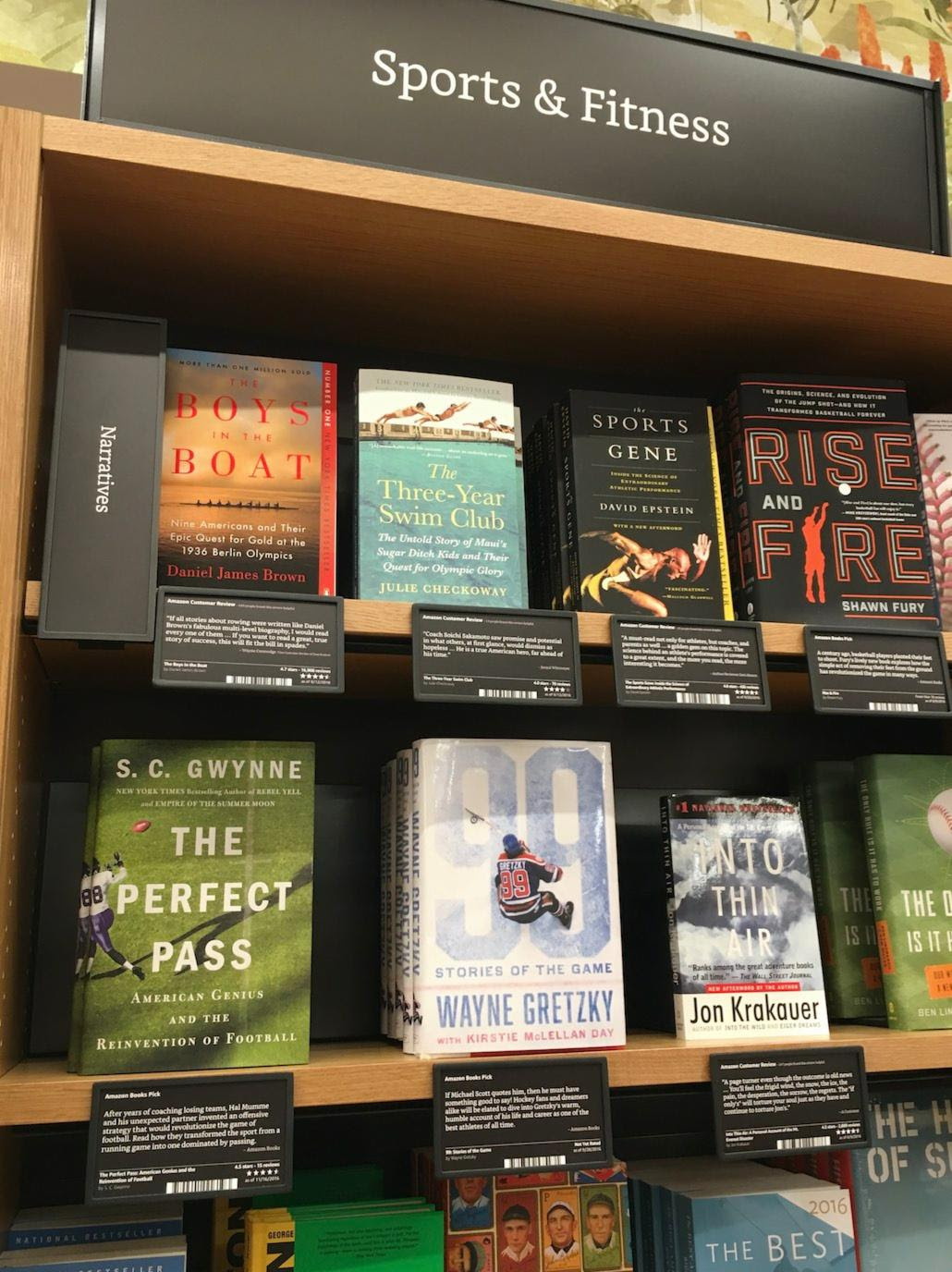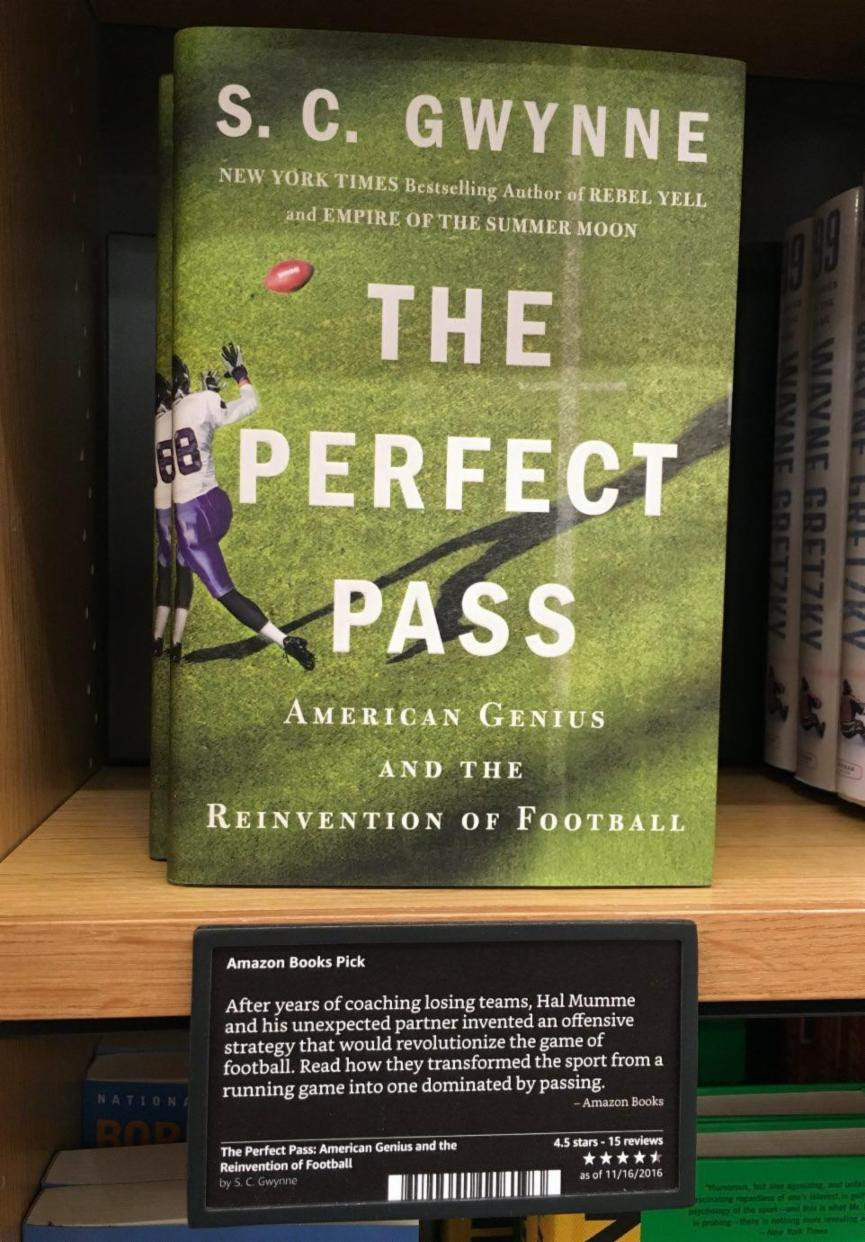 Notice anything … different?
Yep…
No books are facing spine out.
They are ALL facing front covers out.
With a great little blurb about the book on a card as well.
This was great marketing and a big lesson for all of us…
Offering a lot LESS product, but selling a LOT more.
This store was PACKED – I recommend a field trip to see one of these new stores yourself.
---
QUOTE FOR THE NEW YEAR
Enjoy your week and Happy New Year!