---
Hope you're having an awesome week!
Let's jump right in on this Wednesday for our weekly blog…
MARKETING TIP
How's It Looking?
14 years. That's the last time we got together with some friends
from Washington DC.
They were on their way to Hawaii and we were able to get together
and introduce our kids to each other.
The boys had a fantastic time showing off for our girls and it was a blast…
(let me know the San Diego restaurant we're in front of for bonus points!)
We had a wonderful time catching up…
They were asking about O'ahu where they are right now.
And…
They had the good fortune of booking their stay at the Royal Hawaiian Hotel.
This is the marquee 'old school' hotel in Waikiki and it is magnificent.
Look at how well they carry their 'pink' theme throughout …
Yes, it is possible to brand a COLOR!
Look at these from Instagram – always in pink!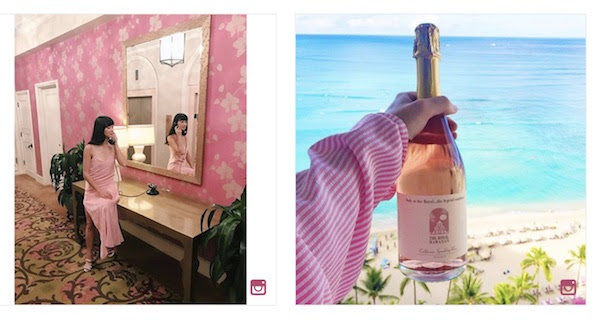 This can even be done with the SHAPE of something.
A great young man I interviewed yesterday for an internship has
a family chocolate company and they do an amazing job on
branding their boxes with color… and with a unique shape.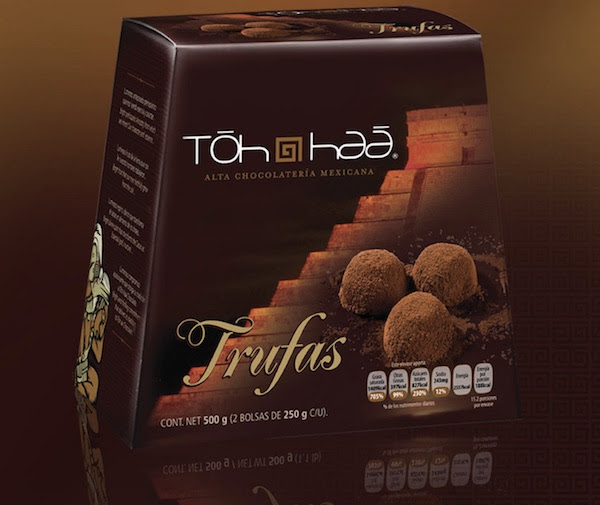 Since they're selling "Premium Mexican Chocolate"…
They wanted their box to look like a Mayan pyramid as well.
Super well done!
Question for you…
Are You Branding Everything You're Doing?
Whether it be having your official colors.
Or the shape of something you're doing.
Possibly even a combination of the two.
Many of our members do "Shock & Awe" style boxes
that can show off branding.
---
PODCAST RESOURCE
I've been a guest host on the fantastic Habits2Goals podcast for this season.
We've had 1000's of downloads and a lot of great reviews.
It's an easy listen, fun, and you'll definitely pick up something to make you more successful.
Check it out!
https://itunes.apple.com/us/podcast/habits-2-goals-habit-factor-podcast-martin-grunburg/id953300407?mt=2
And…
Please give us a review after listening!
---
WORTH CHECKING OUT
I'm getting re-engaged on using the newest version of Basecamp and this is an amazing tool. They've really cleaned up and refined it a lot and it's worth a look if you haven't used it lately…

Check it out… http://www.Basecamp.com

Enjoy!
---
QUOTE OF THE WEEK
Have a wonderful rest of your week
and a very Happy Easter!