---
Some fun marketing to share today with you…
Are you being too perfect?

Google change-up

2 great design resources

A quote about the best business strategy of all
Let's jump to it…
MARKETING TIP
Perfect Or Not?
Just received an email from a very well known
marketing software company.
And it looked a little like this…
Notice anything wrong?
Sure, businss isn't spulled write.
What do you make of this?
Should they have fired the person sending the email?
Should this never happen?
Do they have no attention to detail?
I can tell you I've met a LOT of business owners who
fall into this perfectionist trap.
And what ends up happening?
Most of the time, not much.
I know one guy (not naming names) who only sends out
1 boring email newsletter a quarter.
No personality, no fun, and everything is spelled purfectly.
And he wonders why it doesn't generate leads!
With that in mind, here is your…
What project are you waiting to be 'perfect' before
you launch it?
It's not just the early bird who gets the worm, it's the bird
that gets out there and just does SOMETHING.
I'd much rather see regular emails with the occasional
spelling error…
instead of the perfect email that is never sent.
I'd rather see a landing page put up & traffic sent…
instead of the perfect 'marketing funnel' never launched.
Oh my…
How many times I've heard something to the effect of…
"Yep, I have a book but it's not done yet."
"My website isn't live yet – it's coming soon."
"I didn't do that yet but I'm 'researching' what to do."
All are excuses.
Remember this great quote…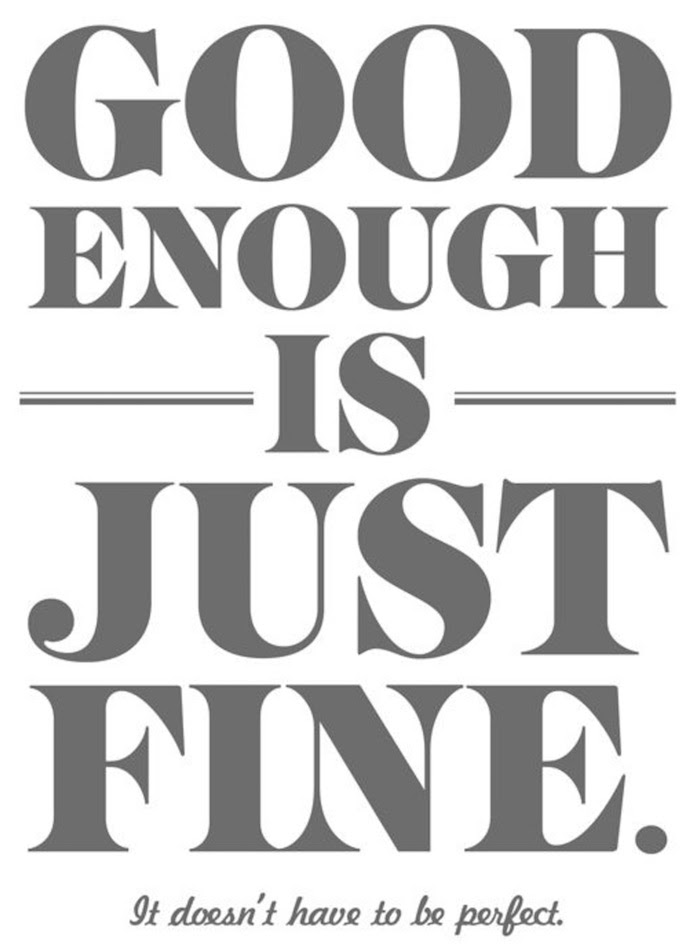 So don't wait until it's perfect. Just DO IT!
Need help getting going?
---
PODCAST RESOURCE – NEW EPISODES
I've been a guest host on the fantastic Habits2Goals
podcast for this season – we just recorded our final show!
Check it out at the link below…
https://itunes.apple.com/us/podcast/habits-2-goals-habit-factor-podcast-martin-grunburg/id953300407?mt=2
And…
Please give us a review after listening!
---
GOOGLE CHANGES IT UP
Depending on what you're selling, check out the new options
inside of Google PPC.
They just added their Price Extension feature.
It looks something like this when you view an ad…
Why does this matter to you?
1) Because you can now prequalify prospects with pricing in your ads

2) The amount of real estate you take up with your ad is huge!
This means your ads will stand out more from the competetion.
Depending on your business, you might be able to try out this
great new tool – literally HOT off the press.
---
WORTH CHECKING OUT
 

OK, so I'm not a graphic designer by trade and most business owners aren't.

But… sometimes you need to get quick, easy graphics done. 2 resources I use for this are:

Canva – an amazing online tool – SUPER easy & fast to use

DesignPickle – haven't used this yet but have friends using it who love it. Unlimited designs for $370/month. Seriously!

Check 'em out & let us know what you use.
---
QUOTE OF THE WEEK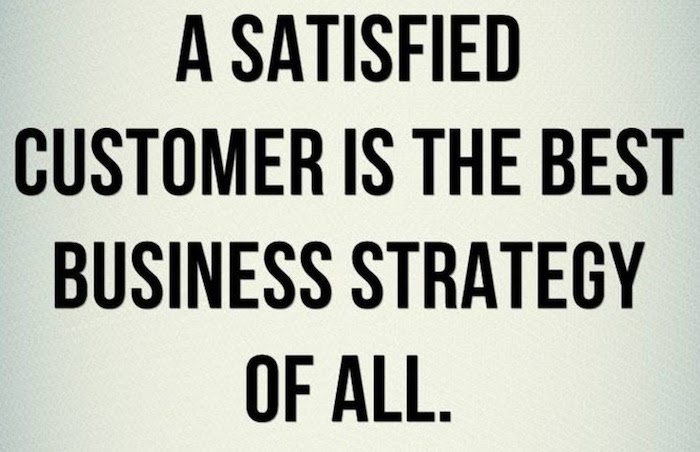 Have a wonderful rest of your week.